Power Products
DC Power Supplies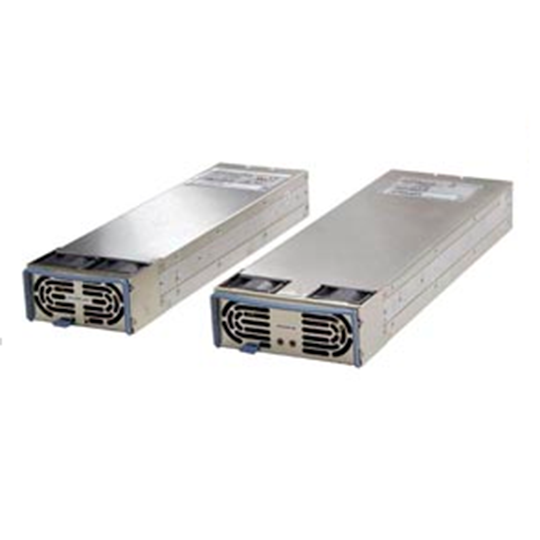 TDK-LAMBDA
TDK-Lambda, HFE 1600W Series Front End Power Supplies operate off a universal AC input of from 85 to 265VAC, with active PFC, and provides a well regulated DC output of 12V, 24V or 48V.
FIND OUT MORE
DC Power Supplies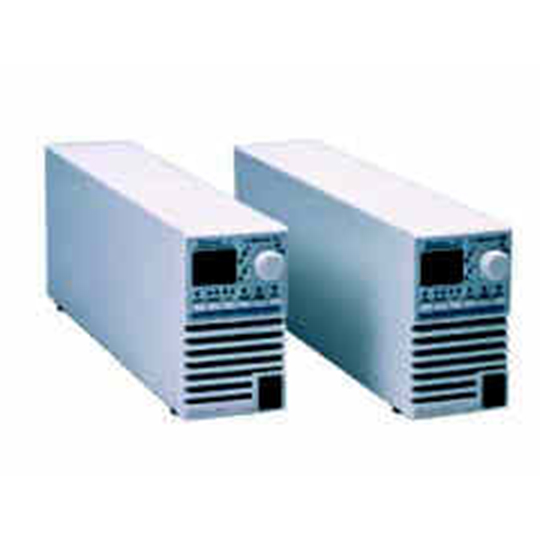 TDK-LAMBDA
TDK-Lambda's 200 to 800 W, ZUP series includes wide-range, output switching power supplies with laboratory performance. The ZUP series is power-factor corrected and operates from worldwide AC voltage ranges continuously.
FIND OUT MORE
Test & Measurement
Power Analysers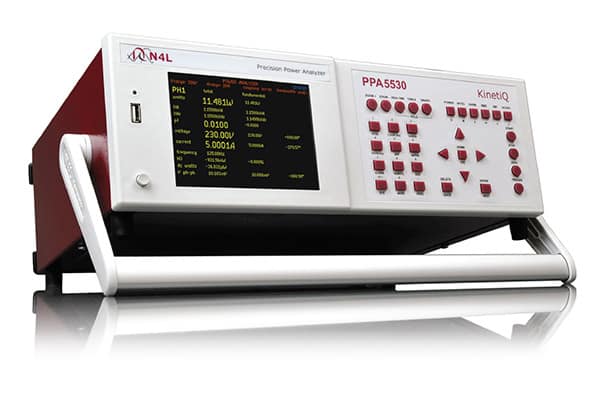 N4L
– 1 to 6 phases
– Up to 30 Arms (1000 Apk)
– 1000Vms (2500Vpk)
– DC & 10mhz-1MHz
FIND OUT MORE
We are proud to be the sole authorised UK distributor and service centre for several leading American and German manufacturers of power supplies and battery test equipment, and can also offer products from UK power and calibration specialists alongside cost effective T&M instruments from one of the leading Far East brands.